Not judging a book by its cover has been the mantra of bookworms far and wide but it can be difficult not to at times. And one has to admit that there are just books that lure you in through their beautiful covers. Of course, when we say 'beautiful' it also depends on the person looking.
Top 5 Tuesday is a weekly meme by Shanah at the Bionic Book Worm. If you are interested in participating just head over to her site and welcome to Tuesday parties! Here is the list of Topics in February.
TOP 5 COVER BUYS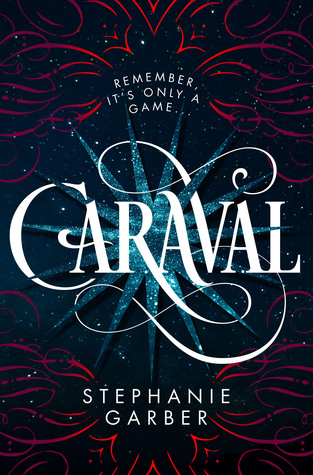 If the title wasn't enough, the cover did me in. She looks gorgeous! Excited to read this one!
I already read this one and the cover was one of the reasons why it drew my attention but of course, the synopsis did its part too. Here are my thoughts on the book.
I probably have a thing for swirls and beautiful titles. Even if it wasn't by Leigh Bardugo this would have been one of book cover buys.
This has been in my TBR for quite some time now and I admit was the ultimate book cover buy. Impulsiveness at its finest.
You think I only have four?
Here's the fifth and most beautiful of them all. Also, another reason this made the list is because I won this one in a raffle/giveaway and I totally freaked out (in a good way) when I finally got it today! A happy bookworm Tuesday indeed.
Thank you so much Kathy at Books & Munches!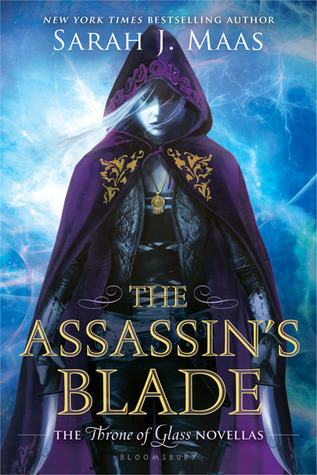 ---
Top 5 Tuesday is hosted by Shanah at the Bionic Book Worm 
So that's it for my Top 5 Tuesday! What's yours?