"The collector is an artist in their own way, by the way they put things together. You can read a person's soul from their collection."
— Ayers Tarantino.
Top Ten Tuesday is hosted by The Broke and the Bookish. If you'd like to participate just visit their blog and voila – welcome to Tuesday parties!
I have already been planning my bookshelves long before I set my foot back home. But the design of the bookshelf is still undecided (and I'm fresh out of ideas) so if you have any cool pics or ideas, please help this poor bookworm.
Before I get ahead of myself and start my collection, I remembered that I still have more books to hoard! And note that I will now be starting to buy books in hardcover. Wish me luck on my savings… Or Santa could drop by and deliver these books on my doorstep. Now, that would be the best Christmas yet!
Here's my Top Ten (and more) Tuesday books: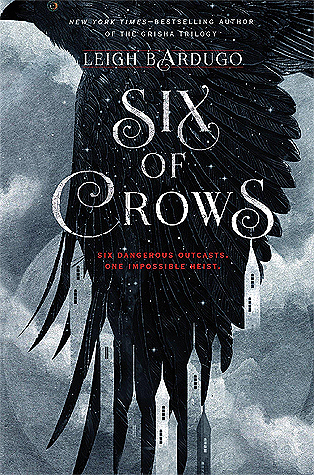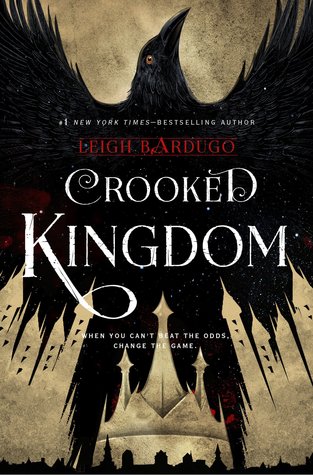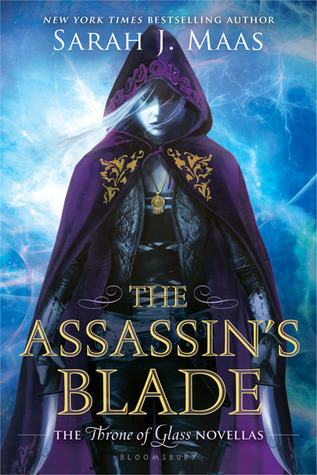 In my defense, I am aiming to complete my collection of these series so most of them are personal favorites or recurring books on my lists. I would have made another top [more than] ten list but then I'd be lying because I'm really hoping Santa (aka Mother dear) smiles down on me and grants me some of these books in their hardcover version.
---
And that's it for this week's Top Ten Tuesday!
What's yours? And may I ask who is your Santa? Feel free to share some of your links down below if I hadn't already visited your list. Happy bookworm Christmas everyone!