"Do not judge a book by its cover."
They also said that beauty is in the eyes of the beholder.
---
Well, who cares about what they say? Kidding! (Or am I?) Nope, not really. You definitely should ignore what they say and just do your own thing. And if you happen to agree with them? Good. If not? Also good. We need novelty in this world after all.
So let me just air it out that this is just my personal view. My biased colored lenses spotting some gorgeous book covers in my read and to be read shelves.
Ta-da! Presenting my twist on this week's TTT courtesy of The Broke and the Bookish. Here they are: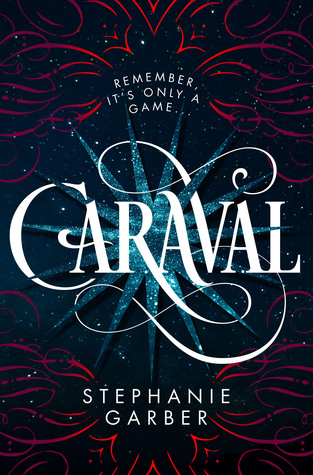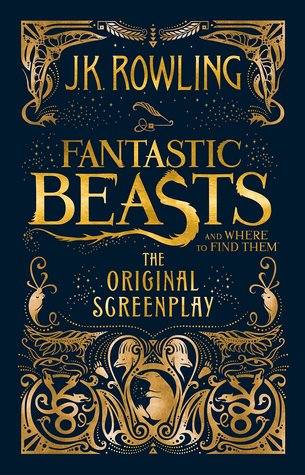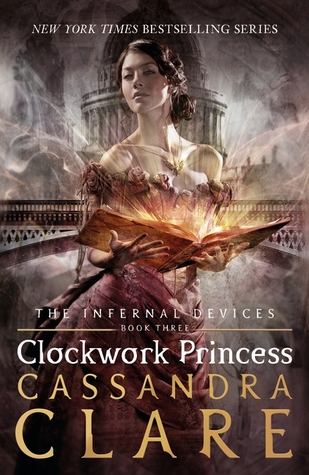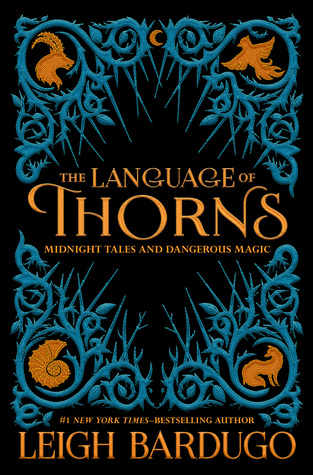 ---
Top Ten Tuesday is hosted by The Broke and the Bookish.
So that's it for my Top Ten Tuesday!
What's yours?